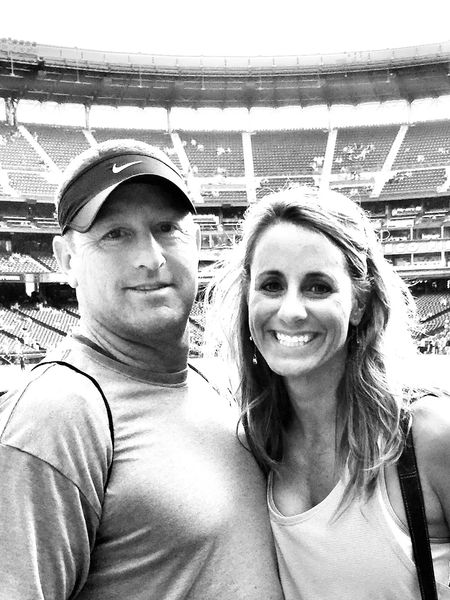 Rob & Kamee – your Fundraising Coaches
We're your local Montana and Wyoming fundraising experts. Contact us today for results!
FUNDRAISERS
Online Donation Platform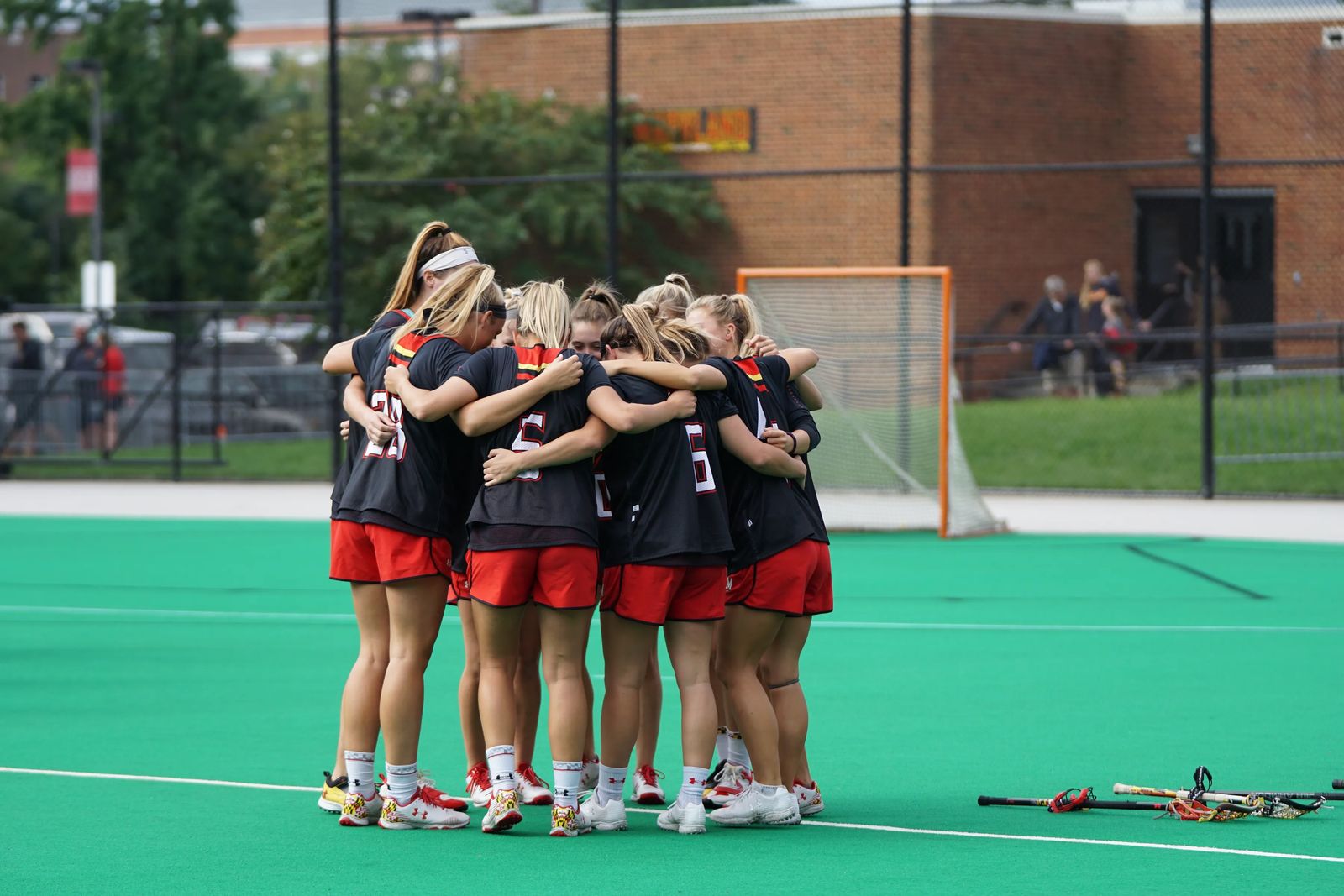 EXPERIENCE.
RESULTS.
Every year, thousands of groups and schools depend on Adrenaline Fundraising to help reach their financial goals. We've spent years refining our program and have gained a comprehensive understanding of what works in fundraising.
OVER 1 BILLION RAISED
Adrenaline Fundraising does over 13,000 fundraisers annually and we pride ourselves in giving back to the greater good. We support finding a cure for cancer, a cause that is near to many of our reps hearts.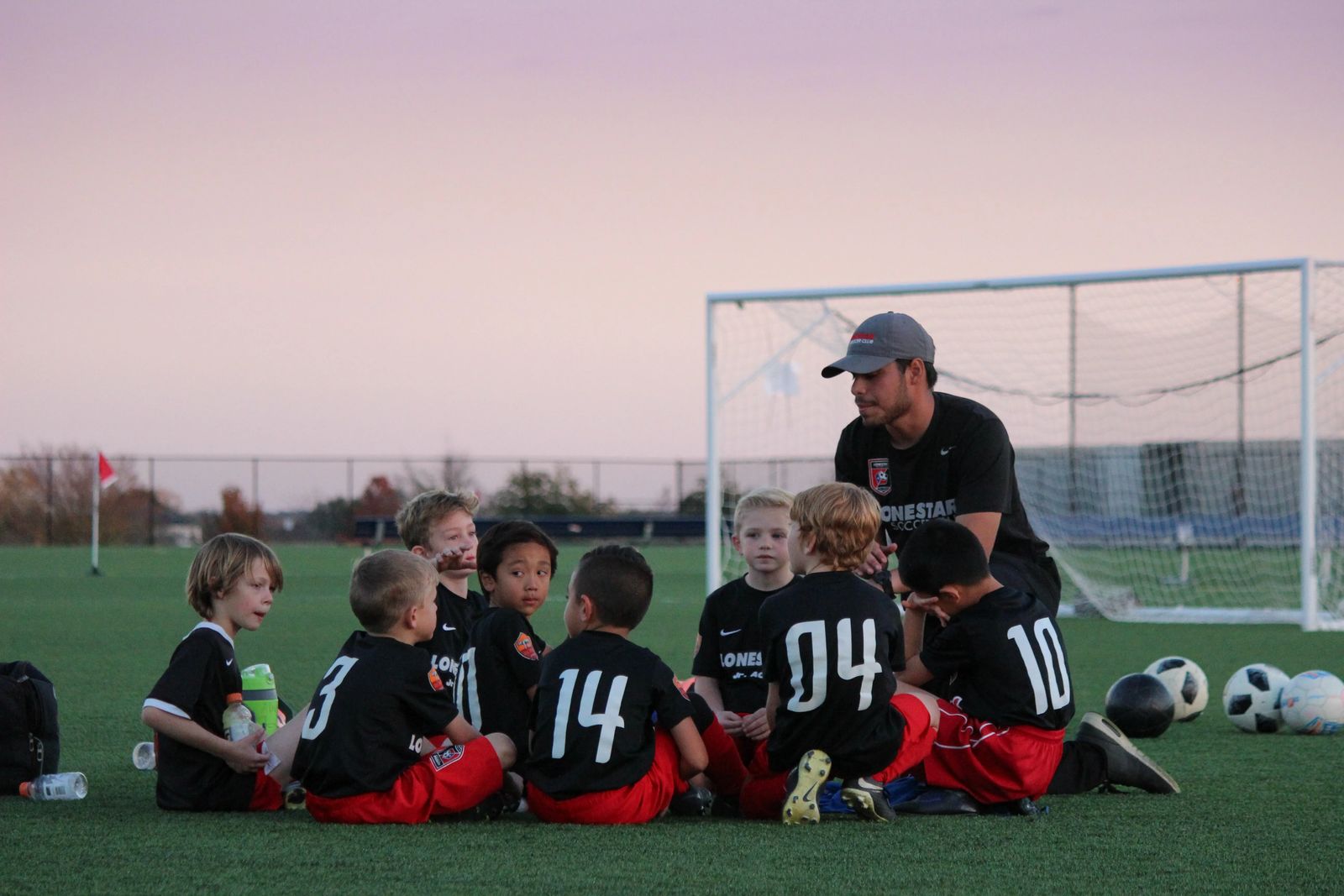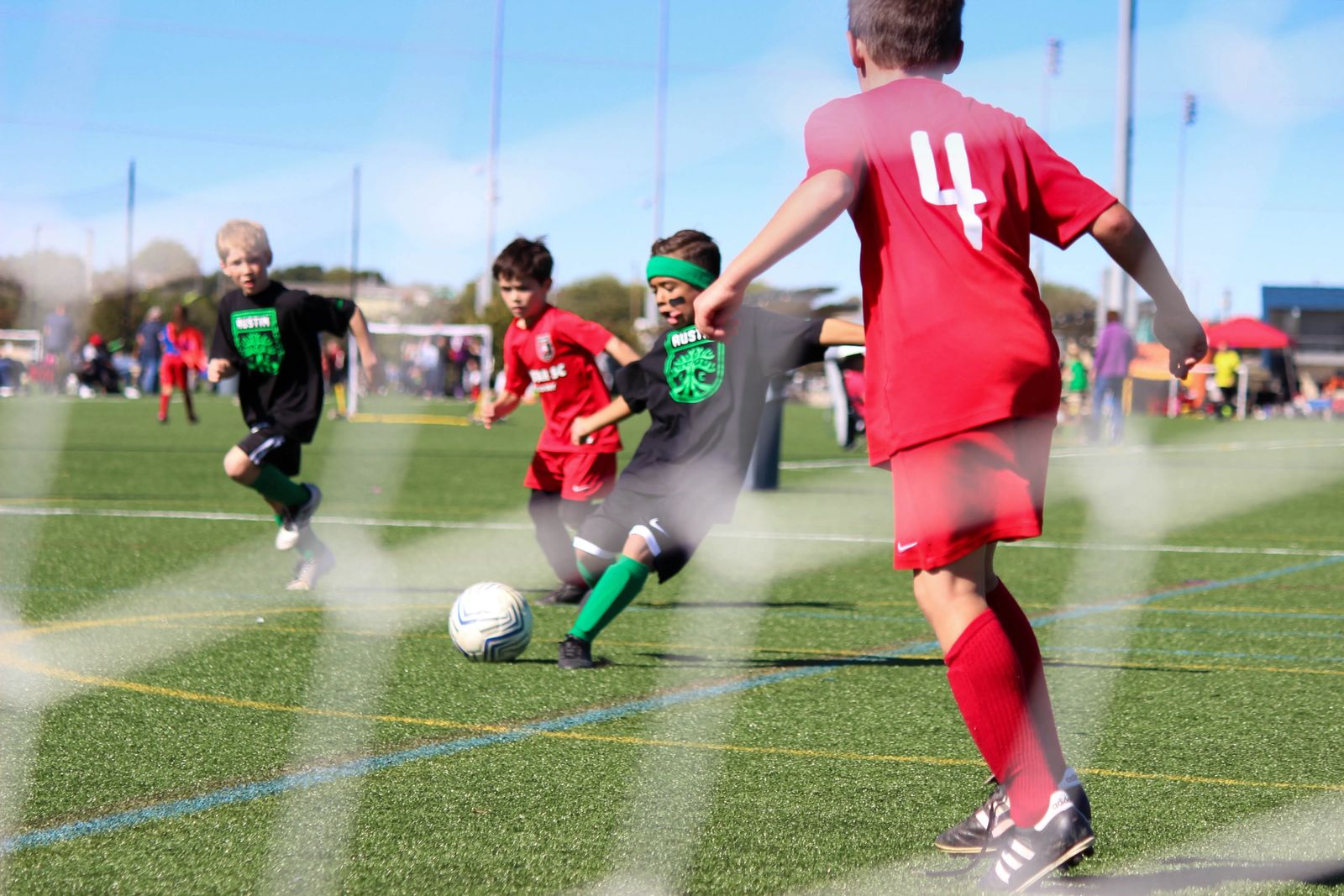 PROVEN PRODUCTS
With decades of experience in the fundraising industry, we know what products are going to make your team or organization the most money. We carry only the best quality products, so you can confidently fundraise knowing your supporters will be 100% satisfied.
FOR YOUR ORGANIZATION
We work with large and small teams in just about every sport and activity. We evaluate your needs and gain an understanding of what other groups in your area are doing before we make recommendations for a fundraiser. Our experience ensures you'll raise more money in less time.