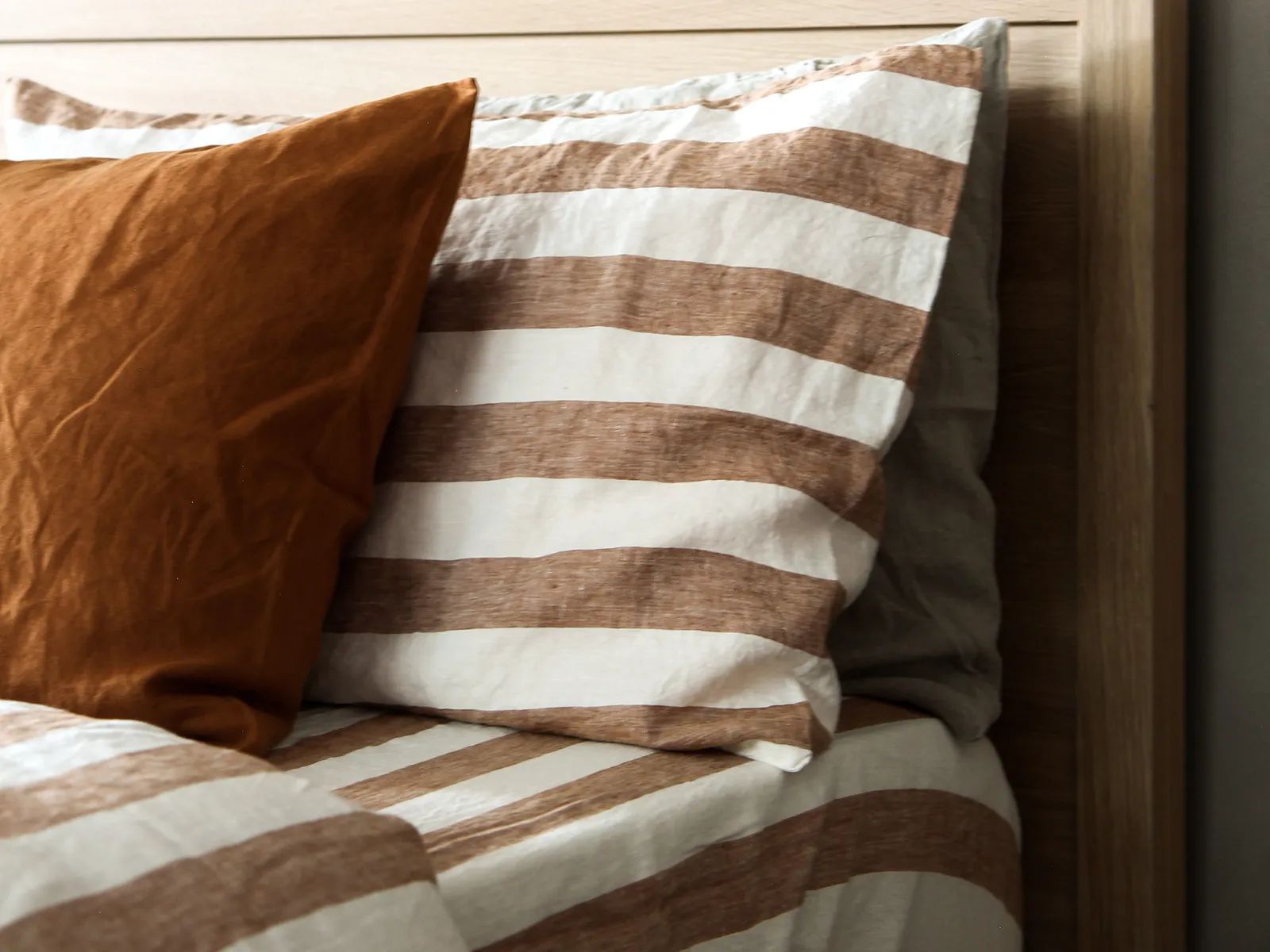 Bed Sheet Fundraiser
We understand that COVID-19 has adversely impacted the ability to raise funds for your program. That's why we are so excited to be able to offer a fantastic 100% ONLINE fundraising opportunity right now while still maintaining social distancing. Introducing the hibernate bed sheet fundraiser, yes bedsheets! Unlike most other fundraising products, bedsheets are used and needed in every household. When you compare the hibernate bed sheet fundraiser to other product fundraisers, our profits are so high you can "bearly" believe it. Are you ready to join the hibernation? Contact us today!
Hibernate Bed Sheet Fundraiser
Home-based fundraiser done 100% online thru text, email, social media and call
The Best Unconditional Lifetime Guarantee, Included For Free!
These ultra soft, double brushed sheets come in 6 sizes and 14 colors (Comparable to 1800 Thead Count)
Orders are shipped directly to your supporters within 3 to 4 business days
Our 100% no questions asked, no hassle money back or replacement guarantee is the best in the business.
Rest easy while raising funds!
Wake up to the next BIG thing with Hibernate Bed Sheet fundraising!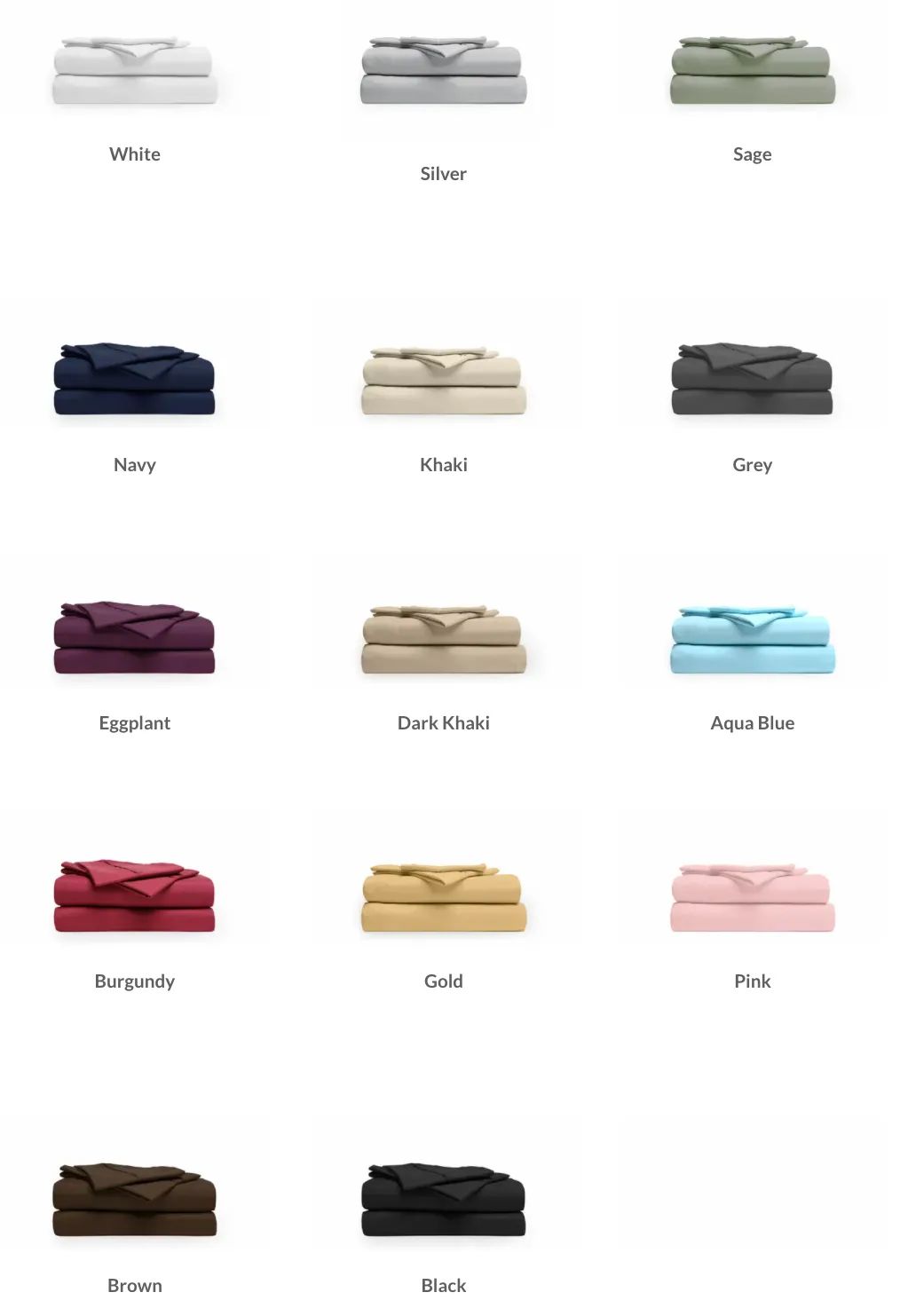 4 Piece Sheet Set
Hibernate 4 -piece bed sheets are made of ultra soft, 100% double-brushed microfiber material.
Each set includes a fitted sheet (16-inch deep pockets), flat sheet, and 2 pillowcases.
Extra Pillowcases
We offer additional pillowcases
(2 per pack) in every color in standard and king sizes.
100% Lifetime Guarantee
We are SO confident in our product that we offer a 100% Lifetime Guarantee.
Depth
The pocket of the fitted sheet physically measures 14", however, the stretch in the fabric is designed to comfortably accommodate a mattress up to 17".
Specifics
Wrinkle Resistant
16" Deep Pockets
Highly Breathable
Perfectly-Sized
Ultra Soft
Fit
We patterned these with fit in mind and designed each set with a deep fit.
Additionally, we used a high-quality elastic on the fitted sheet and sturdy stitching throughout to improve the life of each set.