Cookie Dough
Make Some Serious Dough
Sink your teeth into this fundraising opportunity. Cookie dough has been one of our most successful fundraising options. This cookie dough comes pre-portioned and ready-to-bake—there's no need to thaw an entire box of cookie dough. Each batch can be made in less than 15 minutes. Talk about easy baking! And forget any stereotypes that come with frozen food. These cookies taste as good as homemade.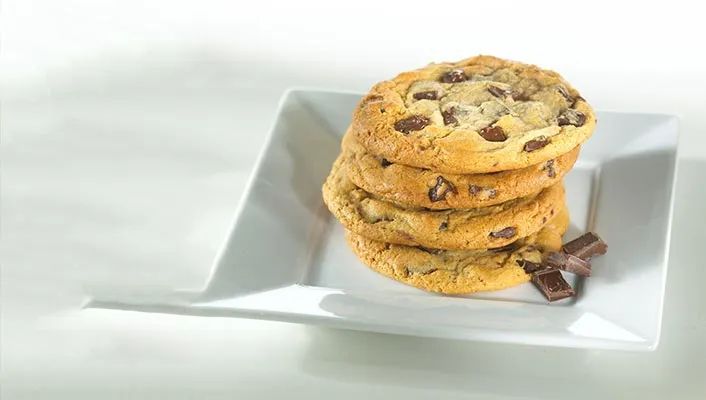 CHOCOLATE CHIP
Made with real, semi-sweet Hershey® chocolate chunks.
PEANUT BUTTER
Reese's® Peanut Butter & Peanut Butter pieces for peanut butter lovers.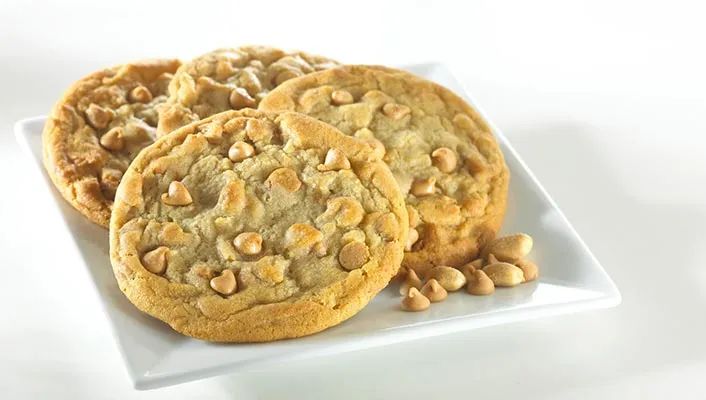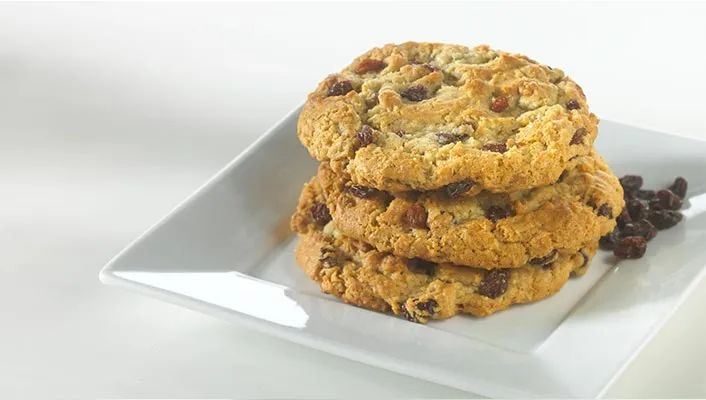 OATMEAL RAISIN
Loaded with plump raisins. A very moist cookie.
SNICKER DOODLE
Delicious cinnamon chips in a sugar cookie for a special treat.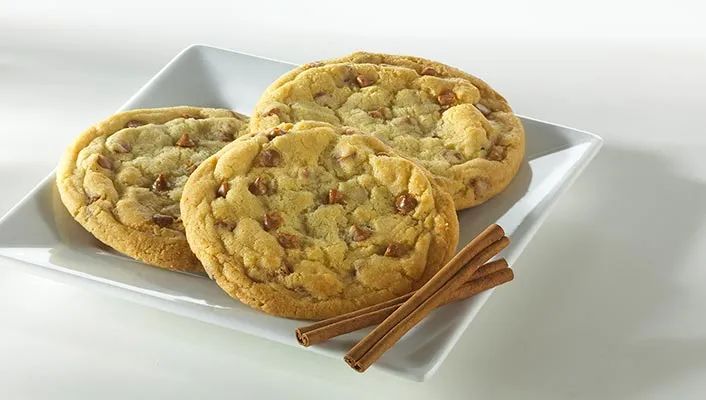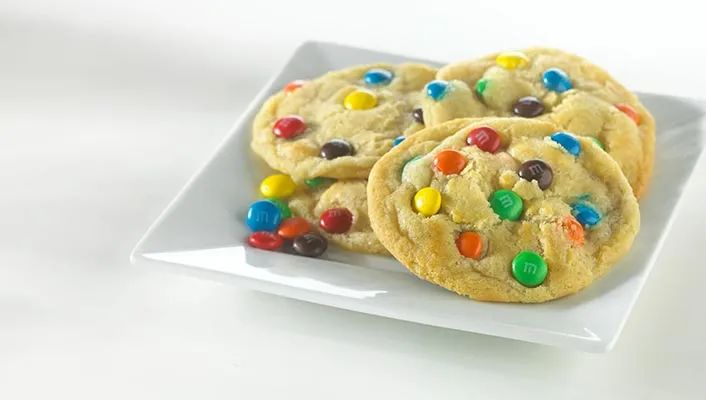 CANDY
Chock full of Candy Coated Chocolate Pieces for your sweet tooth.
WHITE MACADAMIA
Delicious, wholesome nuts and white chocolate chunks in a moist cookie.
*Additional flavors may be available in your state.
Allergy Information: Cookie Dough is manufactured in a facility that also processes peanut & tree nut products on shared equipment. Incidental peanut and/or tree nut residue may be present